Here is the Prairie Classic Brackets for the tourney starting tomorrow.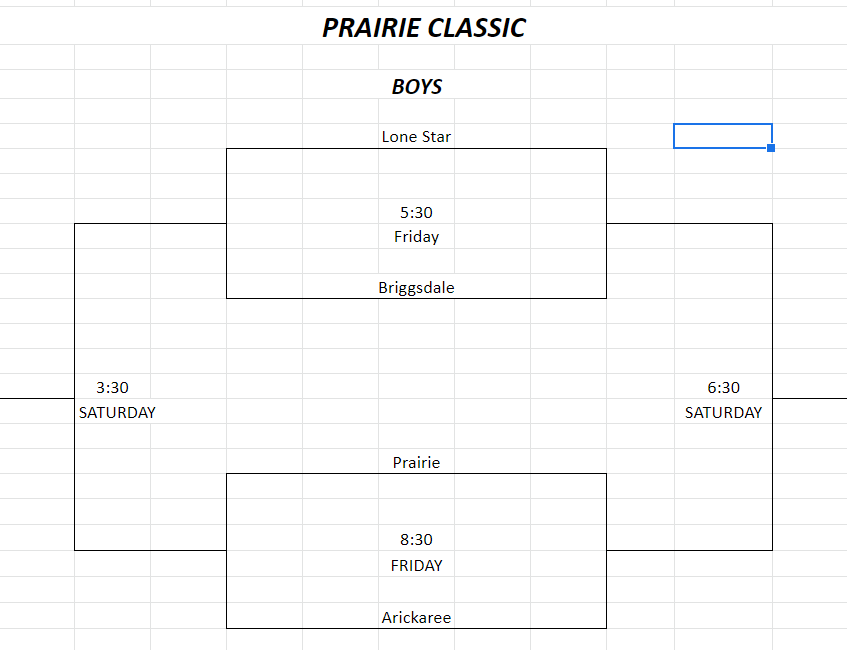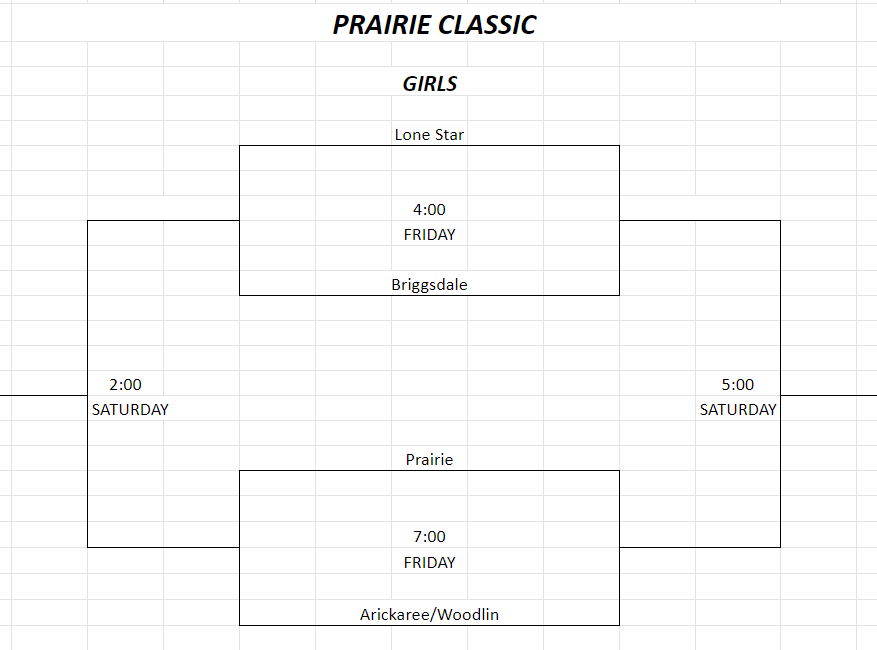 Today: Christmas program begins 6pm, K-6 need to be in their classrooms by 5:45, 7-12 please also be here by 5:45pm. Christmas Tea will follow the concert. Please bring 2 dozen cookies. Tomorrow: HS Basketball Tournament at Prairie. Girls Varsity play at 4 pm vs Briggsdale and boys Varsity plays at 5:30 vs Briggsdale. Both teams will play on Saturday, times to be determined by the Friday night games. Those games will start at 2pm. JH Basketball on Monday at Fleming at 4PM. Please have your student here by 2:30pm to ride the bus.

Today's games will be played at Peetz School at 3 PM.

Today's Games Start at 3PM. Order of games will be: JH girls B team, JH boys B team, JH girls A team, JH boys A team, HS boys Varsity. They will all be played in one gym.

Lone Star Christmas Concert is fast approaching. December 9th at 6pm. We will also be having a Christmas Tea after the concert.
https://5il.co/12m63

HIGH SCHOOL BASKETBALL STARTS ON FRIDAY. Our high school teams will be traveling to Woodlin for the Jeff Sherman Memorial Basketball Tournament. Girls play at 4 and boys at 5:30. Saturday games will be determined by the games on friday. (see attached information) Reminder these games will be played at Woodlin NOT Arickaree.
https://5il.co/12jam


Reminder: The FFA will be having it's annual hayride on Tuesday, November 23rd. It will begin at 5:30 pm, and a free dinner will be served. The hayride will begin at the AG shop.

Reminder: Monday School tomorrow!

Adulting Day sessions for tomorrow: JH - Safe Social Media, Sewing, Typing, YouScience, Financial Literacy HS - Resumes, Auto Repair, Outdoor Education, Thanksgiving Dinner, Canvas Painting, Stock Car Presentation, Floral Design, Sewing

Congratulations to Hailey Durbin, Alison Davis and Lamya Kuntz for being selected as All Conference Volleyball Players representing Lone Star School. We are proud of our Lady Longhorns!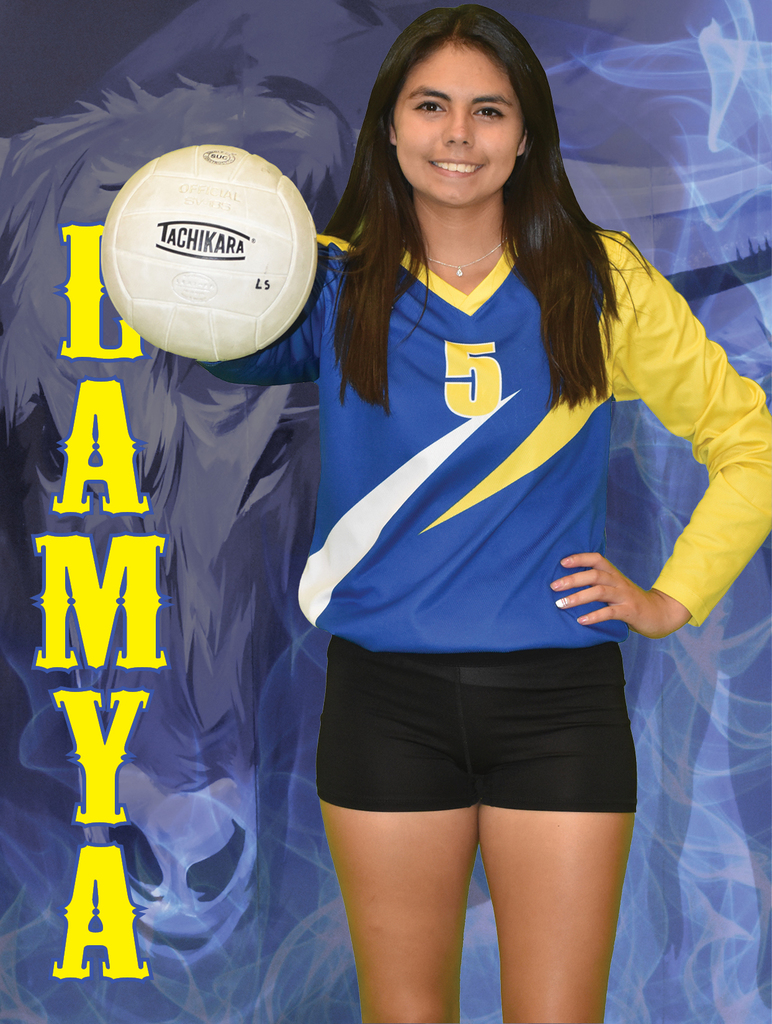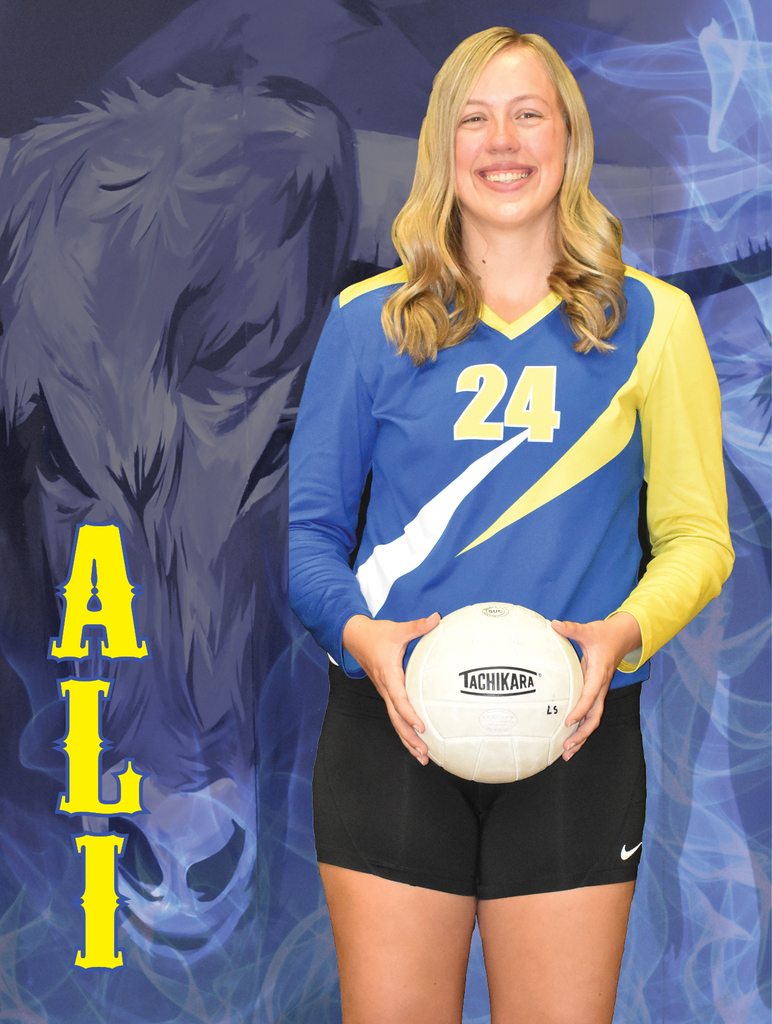 Weekly Reminders: Wednesday Nov. 17 - picture retakes and FFA field trip Friday - Bingo night - 5:30, adulting day for 5-12 grades REMINDER - Monday school on Nov 22.

Tomorrow we are having a special Veteran's Day Assembly at 11:00am. We would like everyone to wear Red/white/blue - something patriotic for an all school picture. Friday: Our HS football players will be playing in the 2nd round of playoffs at Fleming at 5PM on the Friday the 12th vs. Idalia

Parents: If you have not received school pictures, please contact Skillman Photography at 1-888-550-1516. Remember: Retakes are November 17th. We have forms in the office.

Good Morning! Reminder: Parent/Teacher conferences are tonight. 4:00- 7:00 We have a few changes on teacher availability for conferences: K-4: You will have scheduled times with your classroom teacher Mrs. Samber: 2:30 - 5:30 Mr. Arnoldy: 3:00- 6:00 Mrs. Newton - Absent- Please email
newtona@lonestar.k12.co.us
if you would like to set up a time to meet.
REMINDER: Any junior high athletes that have not turned in jerseys today please bring them by tomorrow. This is for football and volleyball.

Butter Braids will be delivered tomorrow, November 3rd. Please make arrangements for your student's delivery to be picked up at the school before 3:45. Space is limited on the bus so please plan accordingly if you have a large order. Thank you

Reminder: We will be honoring our Football, Gymnastics and volleyball parents tonight at the Volleyball game between the JH A game and the JV game. Parents get in free to tonight's game. The games tonight will go as follows: Lone Star C vs B Team Scramble at 3PM 4 PM - B team game, A Team Game, Parents night, Jv Game and Varsity Game
REMINDER: Junior high volleyball tournament in Otis tomorrow starting at 9 am. The schedule of games have already been posted. The bus leaves tomorrow from the school at 8 am! If you plan on taking your athlete tomorrow to the school in Otis, please be there at 8:15 am. Please let Coach Serrato and Janet know if you plan on driving your athlete to Otis and not riding the bus from the school. This way we have an accurate count when departing from the school.
REMINDER: JH FOOTBALL. Be dressed and on the field at 12:30 tomorrow. JH volleyball be dressed and ready to go at 12 in the gym. Order of games will be C,B,A for JH and then JV and V for HS.